Here is the official response of the head of the State traffic inspectorate.
Why does the traffic police never fine pedestrians who violate traffic rules?
Burzanov, Astrakhan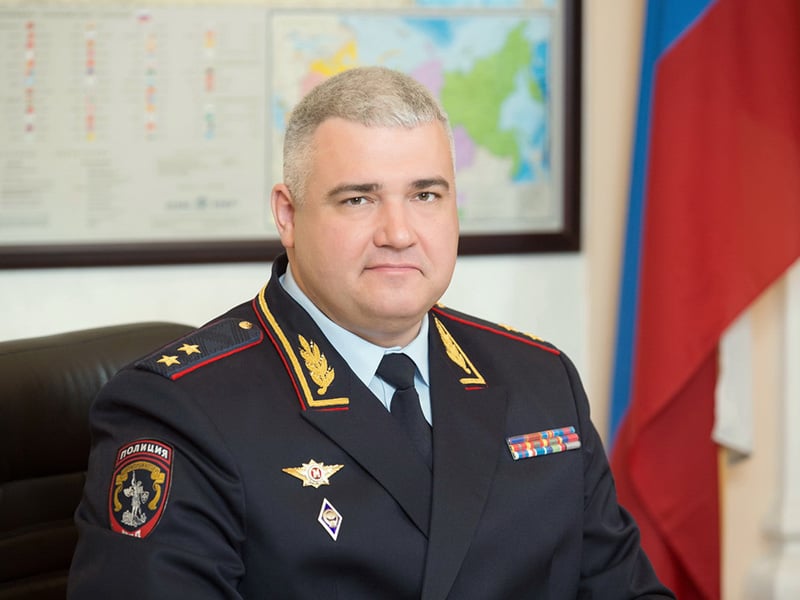 The head of the Main Directorate for Road Safety of the Ministry of Internal Affairs of Russia, Police Lieutenant-General Mikhail Chernikov, answers questions from readers.
Related materials
You are not right.
According to the Main Information and Analytical Center of the Ministry of Internal Affairs of Russia, at least 1.5 million cases of administrative offenses are initiated annually against pedestrians who violate the requirements of the provisions of the Rules of the Road of the Russian Federation relating to them.
Related materials
Keep in mind that as of March 1, 2023, amendments to the Rules of the Road came into force, including those relating to pedestrians.
Related materials
So, from clause 4.5 "At pedestrian crossings, pedestrians can enter the carriageway (tram tracks) after they estimate the distance to approaching vehicles, their speed and make sure that the crossing will be safe for them" the word "unregulated" was removed. That is, pedestrians must make sure that they are safe at all at all crossings, which is absolutely logical.
For drivers, a light section is legalized in the form of a silhouette of a pedestrian and an arrow with a flashing signal of white and moon color, located under the traffic light. It indicates to drivers turning right that pedestrians are allowed to cross at that moment.