The head of the State traffic inspectorate, Mikhail Chernikov, answers the question of the reader "Behind the wheel".
The LED strip of the additional brake light went out. And the rear lights are constantly sweating from the inside. The dealer refuses to fix it under warranty – says that there are no spare parts. Is it possible to ride?
E. Nakhabtsev, Samara region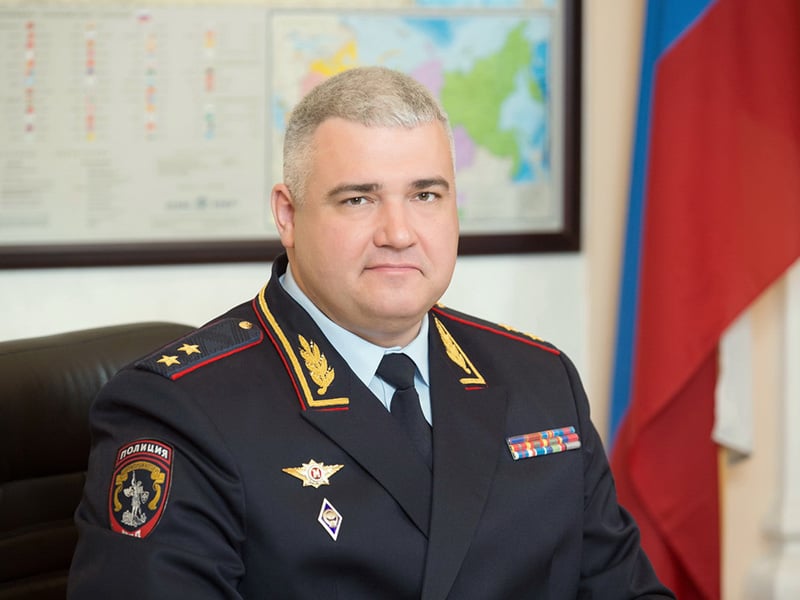 The head of the Main Directorate for Road Safety of the Ministry of Internal Affairs of Russia, Police Lieutenant-General Mikhail Chernikov, answers questions from readers.
Related materials
According to the Technical Regulations of the Customs Union "On the safety of wheeled vehicles", an additional brake signal on cars equipped with it by the manufacturer is mandatory.
If it does not work, the operation of the vehicle is prohibited on the basis of paragraph 3.3 of the relevant List of malfunctions (appendix to the Basic Provisions for the admission of vehicles to operation and the duties of officials to ensure road safety).
Related materials
Related materials
Fogging of the rear lights, if this does not affect their performance, does not prevent the further use of the car.
Who should check the technical condition of cars on the roads? The answer of the head of the State traffic inspectorate is here. "Behind the wheel" can be read in Telegram.
Photo: Depositphotos
Our new video
Did you like the note? Subscribe and stay up to date!
Driving in Zen